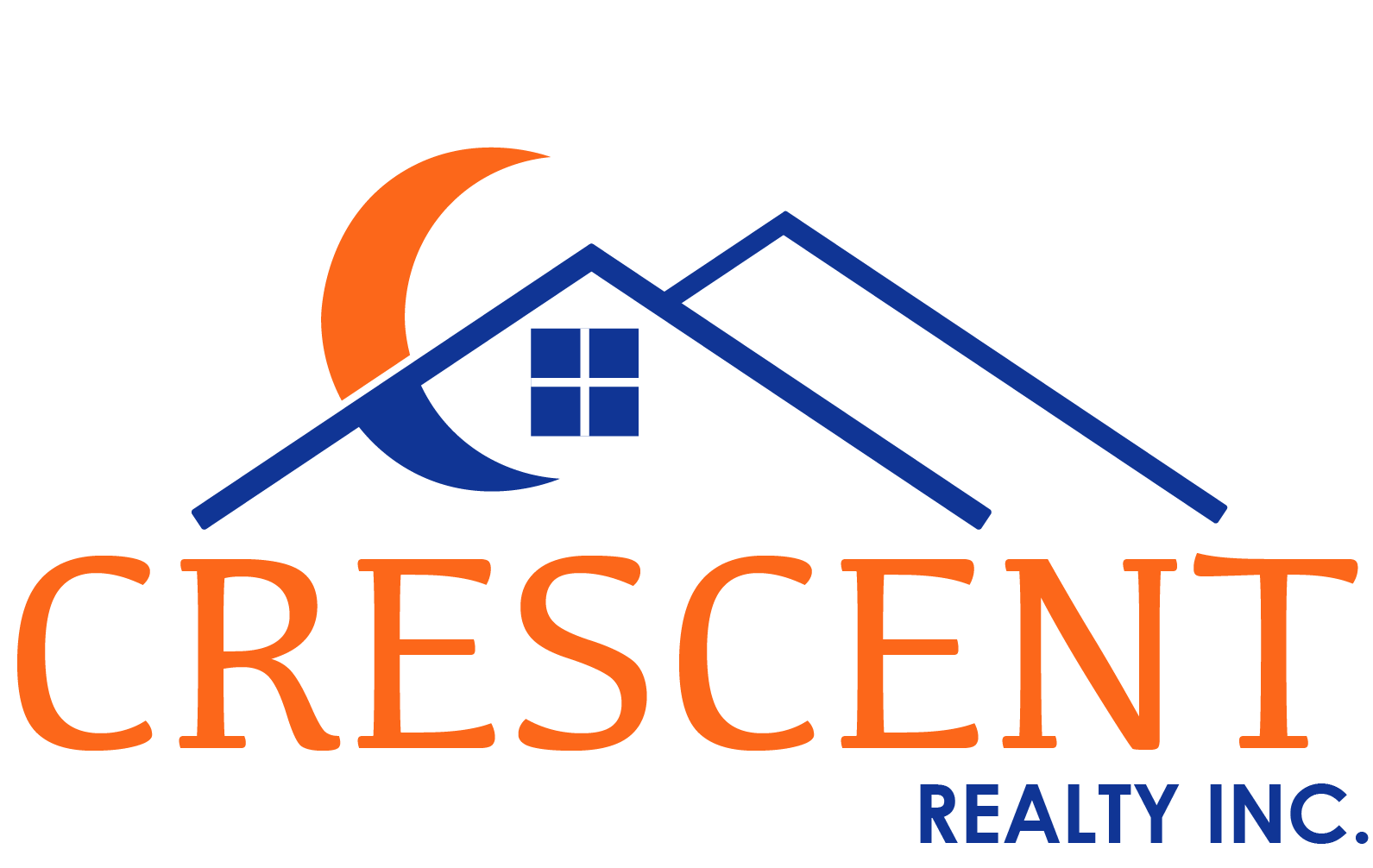 Crescent Realty, Inc. was established in 1971 as an independent, Privately owned real estate company that had an immediate impact on the real estate market in Pierce County. Crescent Realty continues to be a leader and trendsetter in today's ever-changing times, with the service, experience, and expertise to give you everything you'd expect from a full-service real estate company.
If you're looking for Real Estate, Homes, or Property in the Northwest we can help you choose the right property for your needs and will guide you towards making an informed real estate decision in our market. We pride ourselves on being able to give all our clients important local information needed to make informed decisions based on years of living and enjoying all the Northwest area has to offer. We specialize in VA purchases and sales throughout the Northwest.
Regardless of what type of home, property or lot you are looking for in the Northwest, trust the brokers at Crescent Realty to provide honest, professional experience in your transaction. With enough brokers to suit whatever need you have, you can be sure that one of our brokers will fit your plan. We have our own listings to choose from plus any home listed on the market. We can help with FSBO's, foreclosures and HUD homes. We have excellent buyers brokers that specifically help buyers. We can help filter through the hundreds of Northwest homes for sale to find the one that fits your criteria and lifestyle.